Looking outside my window, it looks like a pretty nice day in old Geneva. Unfortunately, it's been raining all week and even this seemingly nice day is forecasted to rain for a bit. I'm still determined to go outside for a bit because tomorrow it is forecasted to SNOW. SNOW, it is almost the last week of May and it's going to SNOW. I thought it was bad when it snowed on April 17th in Hamilton, NY. Geneva, Switzerland apparently takes crazy weather to a whole new level. I blame global warming.
While I'm wasting away inside and procrastinating, I decided to post some pictures from one of the few days I got to hang out in the park in a cute skirt....which is one of the few dreams I had about my life abroad. Unfortunately, due to the weather and workload here, my park time has been limited. Hopefully, I'll be able to make up for it as I constantly sip Banana soy milkshakes from Hammie Whole Foods this summer on the town green. BYE PAYCHECK!
I bought this skirt from Topshop while I was in London for my burfday. I decided to splurge a bit since it was my 21st birthday and basically bought a whole new wardrobe that I just wear on constant repeat. I was torn between this skirt and a denim circle skirt, but this one had giraffes on it so I clearly had to choose this one.
Outfit--Button Up: Banana Republic, Skirt: Topshop, Sandals: Sam Edelman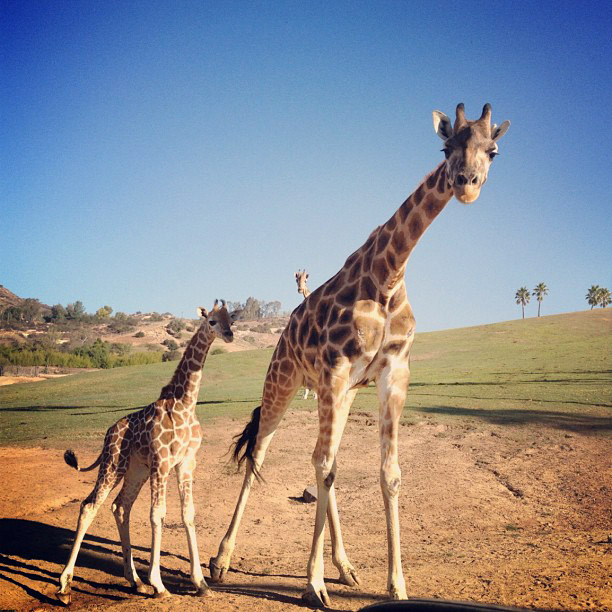 sup.
Photography: Morgan McCollum (well, not the giraffes)